UPDATE: It's done (10/15 it got burned)! Hurray! It's so freakin' cool. =D

If you don't know, I went to this year's Comic Con in San Diego. I only went for one day, Thursday, but that was the only important day to go since that was the day of the New Moon panel.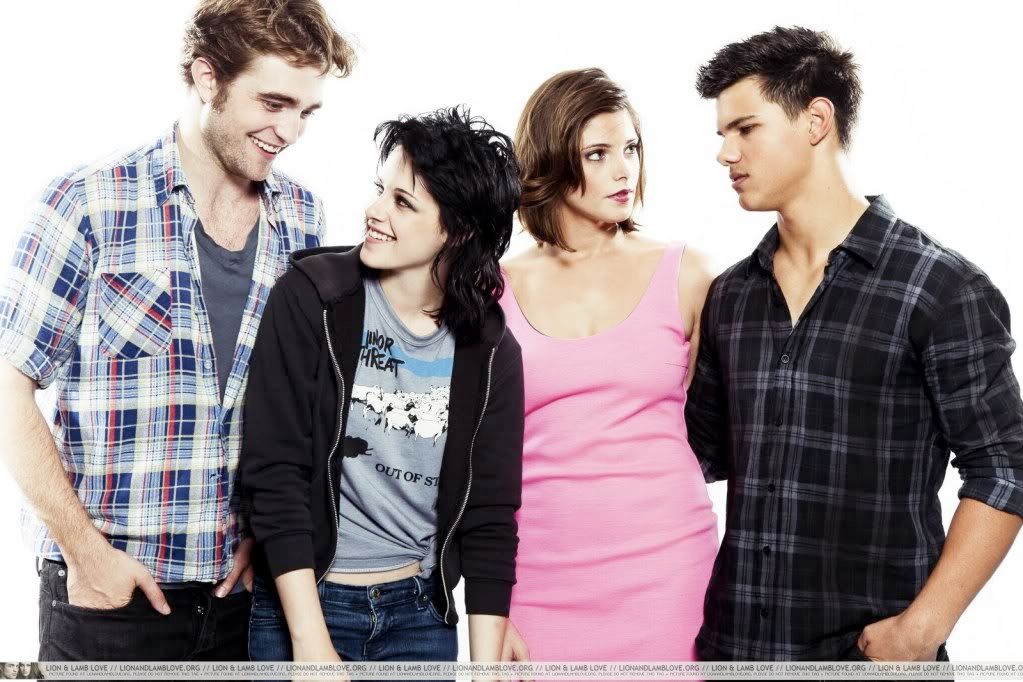 You can read about my day
here
but what I want to update you on is the status of my DVD that I'm making of the New Moon panel. I filmed the entire thing (with pauses for batteries changes) and edited it together into a little movie. It's just shy of an hour long running time but it has the Q&As, two sneak peak clips, and lots of awkward Rob.
Now, I finished with the making of the actual movie about 2 months ago. I had burned a prototype for a friend who was moving away but I wanted it to be more of an overall experience. Here is what I have planned so far for my project:
1. Edit film together with added chapters and background music (
done
)
2. Add a subtitle track because sometimes it's hard to hear them through all the screaming. (
I just finished this tonight!
)
Special Features to include:
3. A slide show of all the pictures that came out that day and set to music. I need music ideas!
4. The press conference panel (Fandango)
5. The various interviews by Entertainment Weekly, MTV, etc.
6. The small bit when Kevin Smith mentions New Moon in his panel
I can't think of anything more to add but I'd love suggestions.