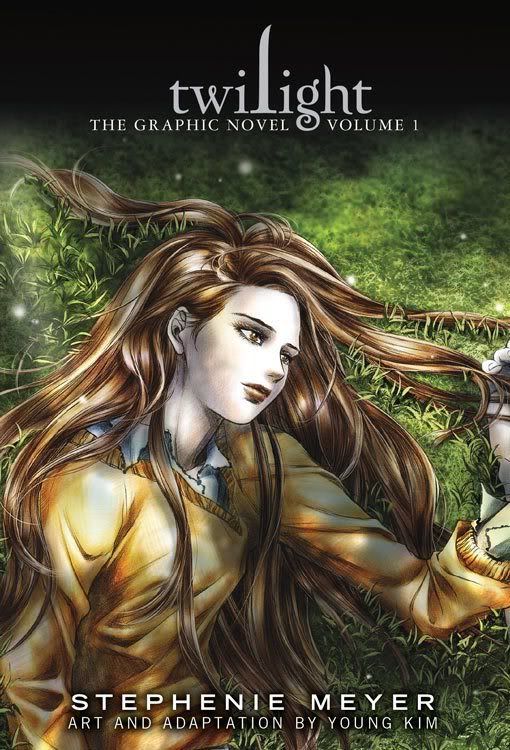 It's here at last!! I'm been drooling over this for a long long time. It pairs my two obsessions: Twilight and anime/manga (Japanese cartoons and comics).
According to Entertainment Weekly, they've announced that Yen Press will release 350,000 copies of volume 1 of the Twilight graphic novel on March 16th 2010.
Stephenie Meyer gave an interview with Entertainment Weekly that will appear in this week magazine addition available for purchase Friday, Jan 22.
Read more from Entertainment Weekly
here
.
Pre-order
here
.
For more picture previews of this novel, check out an older post of mine
here
.