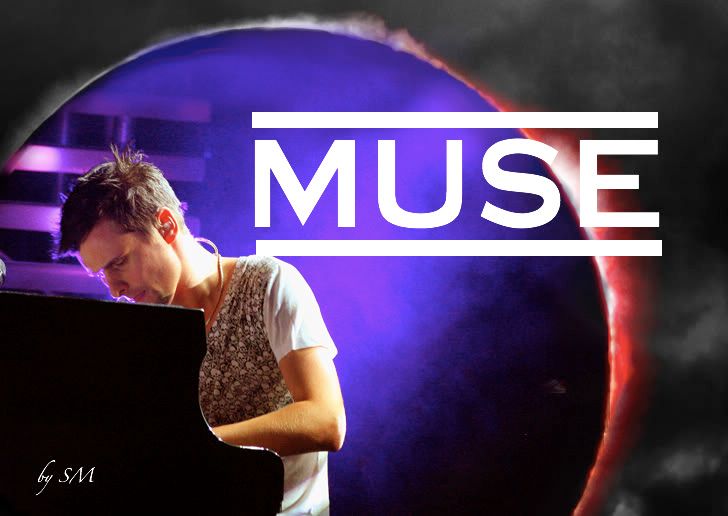 Stephenie Meyer, on her site today, announced that the first single off of the Eclipse Soundtrack will be "Neutron Star Collision (Love Is Forever)" by MUSE. The single will be available May 17 with the entire soundtrack available June 8. Pre-order yours
here
.
I did a very loud "OH MY GAWD!" inside a theater when I heard the news. Luckily, the movie hadn't started yet.
The title of the song, Neutron Star Collision (Love Is Forever), which (thank god), isn't Love Spelled Backwards is Love, has the epic feel that I love about this band. I envision a melodic piano with some violins then ripping into a head banging bass line and wailing guitar riffs all while Matt is spewing out soulful lyrics about passionate love. I'm thinking it'll be Bliss, Glorious, Unintended, and Starlight all wrapped into one.
Seriously, I could not be happier. I can't wait to request this song on the radio all day, everyday.
Update:
Here's a 8 second teaser/preview of MUSE's new single:
And you can see a High Quality version of their cover art
here
.
Visit the Eclipse Soundtrack Official site
here
.