There's a bunch of stuff I want to post so I'm going to do a mash-up of it all.

The Random
You can now pre-order New Moon: The Official Soundtrack on iTunes
here
. It features 4 bonus tracks along with the others. When you pre-order, you'll automatcally download Anya Marina's song Satellite Heart.
Entertainment Weekly reviewed the soundtrack and gave it an
A
! Read their article
here
.
1.
Death Cab for Cutie - Meet Me On The Equinox
(
watch
video)
2. Band Of Skulls - Friends
3. Thom Yorke - Hearing Damage
4. Lykke Li - Possibility
5. The Killers - A White Demon Love Song
6.
Anya Marina - Satellite Heart
7.
Muse - I Belong To You (New Moon Remix)
8.
Bon Iver & St. Vincent - Rosyln
9. Black Rebel Motorcycle Club - Done All Wrong
10.
Hurricane Bells- Monsters
11.
Sea Wolf - The Violet Hour
12.
OK Go- Shooting The Moon
(more info
here
)
13.
Grizzly Bear (with Victoria Legrand) - Slow Life
14. Editors - No Sound But The Wind
15. Alexandre Desplat - New Moon (The Meadow)
16. Lupe Fiasco - Solar Midnite (Exclusive)
17. Amadou & Mariam - The Magic Numbers (Exclusive)
18. The APM Orchestra - Die Fledermaus - Duettino: Ach, ich darf nicht hin zu dir [Exclusive]
19. Death Cab For Cutie - Meet Me On The Equinox (Video)
20. Ulf Bastlein - Wandrers Nachtlied II, Op. 96, No. 3, D.768 [Exclusive] (pre-order only)
The Awesome
I think I'm on
fire
because his gaze is
smoldering
!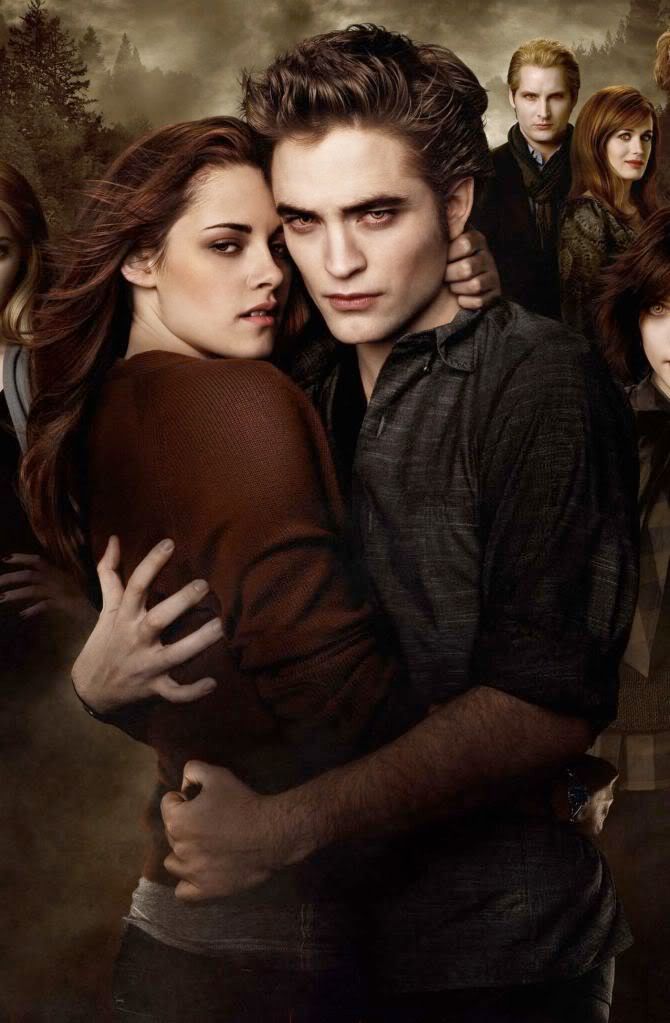 Something about this man does wild and crazy things to me. He's... ungh! *dies*

The Funny
Oh Hot Topic, I've lost all respect for you. How could you
do
this to Edward?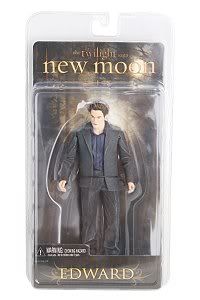 You'll pee your pants after seeing these: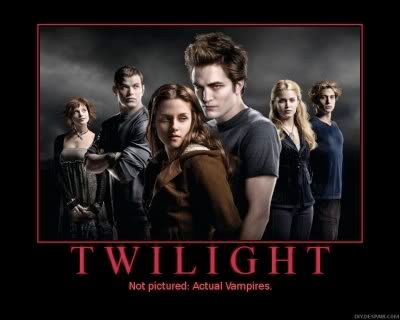 What! Really? But I've got brown eyes and hair and I'm kinda clumsy too!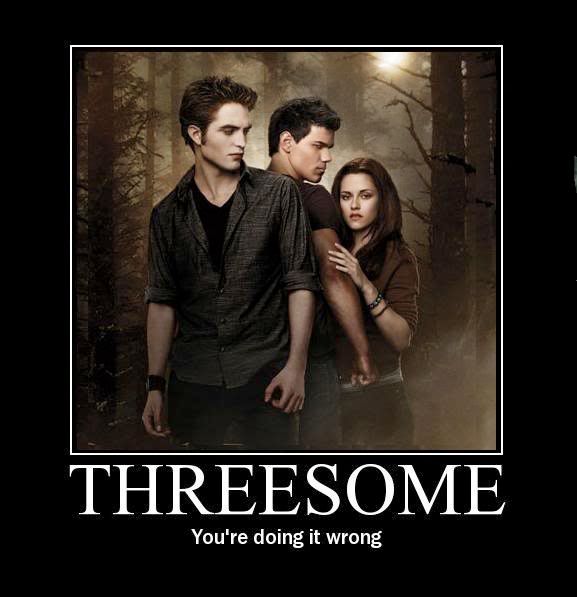 *snicker* This one could be my favorite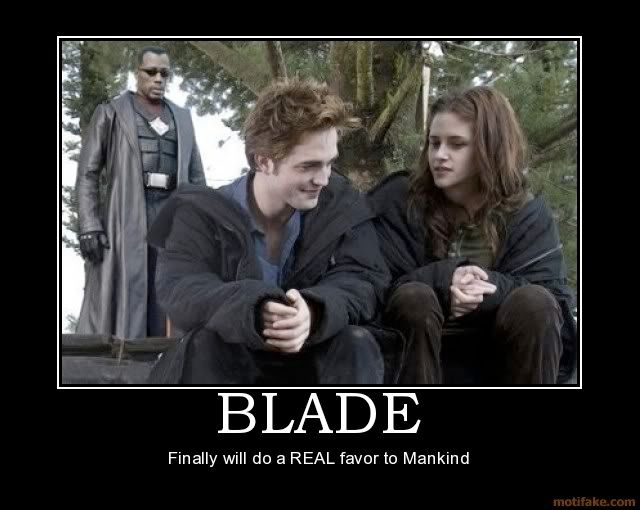 or this could be my favorite :-)