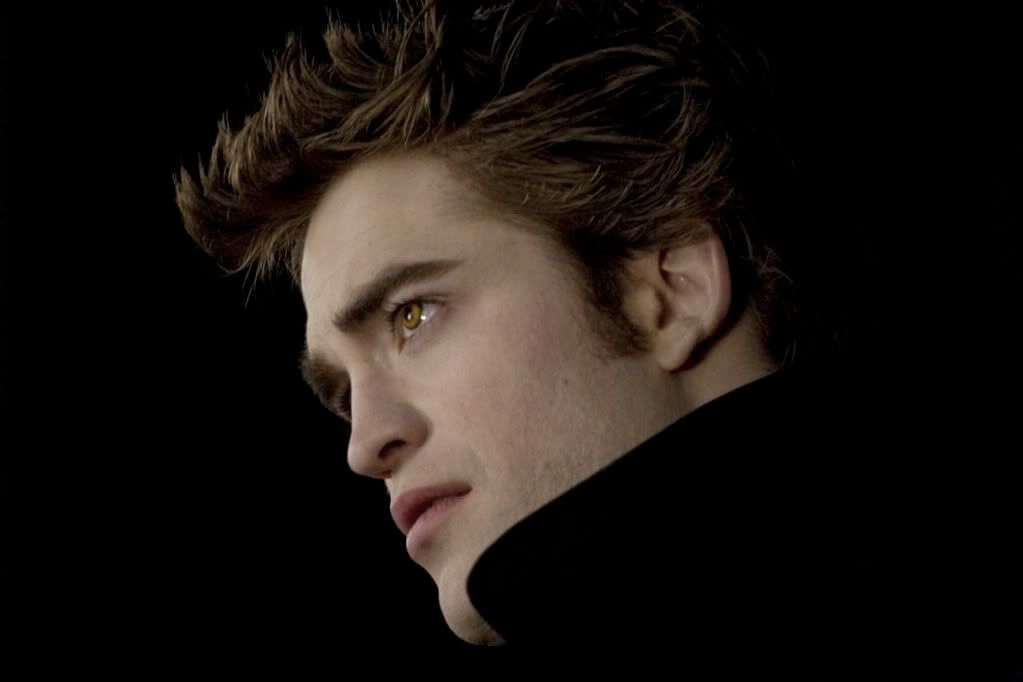 There's been a lot of Twi-crack out there, pretty much everyday, for me to drool/squee/swoon to. If you don't know what I'm talking about... well go troll the blogs and find out. There's just too much to link it all!
What I'm most excited about is (in no particular order):
1. My "
Bella's charm bracelet
" came in the mail today! And of course, I'm wearing it right now. It's cute. I try to keep the charms in full view to flash to other possible Twilighters that 'I am one of you. Talk to me.'
2. The track listings for the New Moon soundtrack was announced today. Excited that MUSE will do a rendition of I Belong To You just for the movie! I was reading the lyrics and some of them are in French! How cool. Then there's The Killers, Bon Iver, Grizzly Bear etc. on the soundtrack too. I can't wait for Oct 22. I pre-ordered it through Amazon but it wouldn't be delivered until the 22nd! As if! I cancelled that and I'll probably download the whole album from iTunes on that Tuesday.
3. The second MeetUp for the Pasadena Twilighters Meeting is next Sunday. I'm looking forward to meeting women
obsessed
passionate of the series as I am.
4. From the people who brought you The Sexy Stars Of Twilight, they're coming out with a second installment this Friday! mmm... Robert =D~
Oh and I stumbled on
this nifty site
where you can get info on the clothes worn in the movies and try to 'dress like ___'. I'm going to dress up like Bella for Halloween (New Moon Italy scenes). I've got a green shirt, skinny blue jeans, and I just ordered my KEDS. =D I could totally wear these clothes everyday so it's not really a "costume". Maybe I'll wear it to the midnight show? Possible.
Oh and another thing, it was all over the blogs this morning that they cancelled the London premier of New Moon and will only do a WORLD Premier in LA on Monday, Nov. 16th.
I love the universe and it looks like the universe loves me because I have that Monday off. I am totally going to drive to LA early in the morning... probably by myself, and watch the whole red carpet thing LIVE! I really want to find someone to fan girl with me... =/ Anyone? Anyone?
Right now I'm working on the timing to the subtitles of my Comic Con DVD. They're a bitch to do but I'm determined to have them. Also on the DVD will be the Entertainment Weekly interviews, the press conference panel, a slide show of pictures taken that day, and much more!
Don't worry Lili, I know I promised you a copy. I hope you're patient 'cuz this is taking a long time to do.