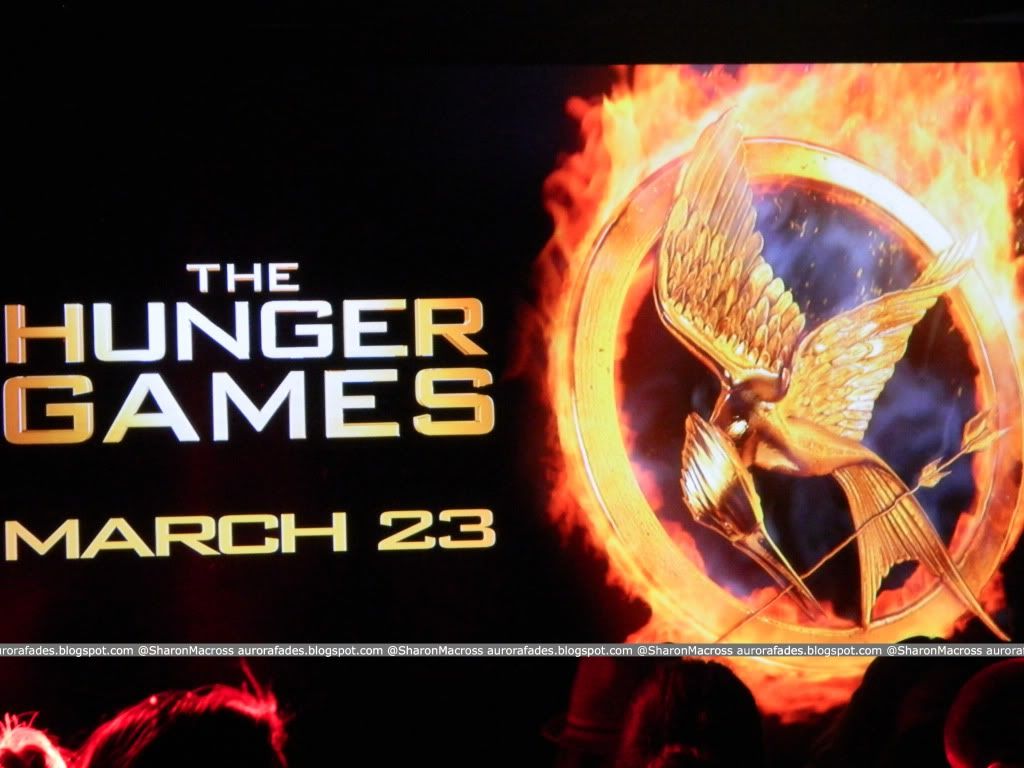 Dear readers,
You might be interested in this and I'd thought I'd do a quick post. I'm a fan of The Hunger Games series and I'm really excited for the first movie to come out. If your only interested in video clips and pictures, they'll be after the jump.
Lionsgate is taking the stars of the movie out on tour to promote the movie. Today was the kick off of the mall tour that plans to also appear in various cities across the US. Today, Jennifer Lawrence (Katniss Everdeen), Josh Hutcherson (Peeta Mellark) and Liam Hemsworth (Gale Hawthorne) took to the stage to answer a few questions. Gary Ross, the director, was also in attendance but he didn't join the others on stage.
It seems that with all major fandom events where celebrities are present, people will disregard rules and get there as early as they want. Being part of the Twilight fandom, I've seen this first hand and now that The Hunger Games seems to be "the next big thing". So, I wasn't surprised to hear that people were showing up and "unofficially" lining up at midnight and 1am for an 8am start time. And of course, this caused a lot of angry comments on the Westfield Mall's facebook wall.
What they were doing was handing out wristbands to the first 100 people in line for a meet and greet with the cast. I believe by 5am, a lot more than 100 people were "lined" up. They area that we were corralled in was a fairly big area on the north east corner of the outdoor mall. Barricades were set up to pen us in. In the beginning to late afternoon, the only way to go out was to take a "hall pass" and return within 30 minutes. The "hall pass" was a nice plastic HG movie poster on a lanyard. I wish they were handing them out for us to keep. It would have been a sweet freebie. This was kind of lame and wasn't really enforced a whole lot. My friends and I arrived around noon, checked the area out then left for a few hours to eat and sit down.
During the whole afternoon, they were handing out half size movie poster, bookmarks, t-shirts and having a dance off for meet-and-greet wristbands. KIIS FM had a booth and were spinning remixed music. I was laughing from time to time when they would put on a old song. Songs that were released when most of the kids there were being born. It was funny and sad, The Hunger Games fan base is a lot younger than the Twilight fan base. If there happened to be a fire, I'd be inclined to say that it was a Girl Scouts jamboree.
What I thought was really nice of the organizers was that every so often, they'd give away more meet-and-greet wristbands. They must have given out an additional 50 wristbands to people with the best home made posters, best dancer, or best grovelers. My friends and I hung back. I'd feel bad about taking a wristband away from a crying 12 year old with "PEEEEETTTTAAAA!!" written with puffy paint on her shirt.
Before the celebrities came out, they showed the trailer for the movie. There was lot of screaming and lots of echoing the dialogue, word for word. I got to hand it to them, they're really passionate!
Here are some pictures and video clips I took. I thank my lucky stars at times like these that I was born with monkey long arms. :D
Pictures: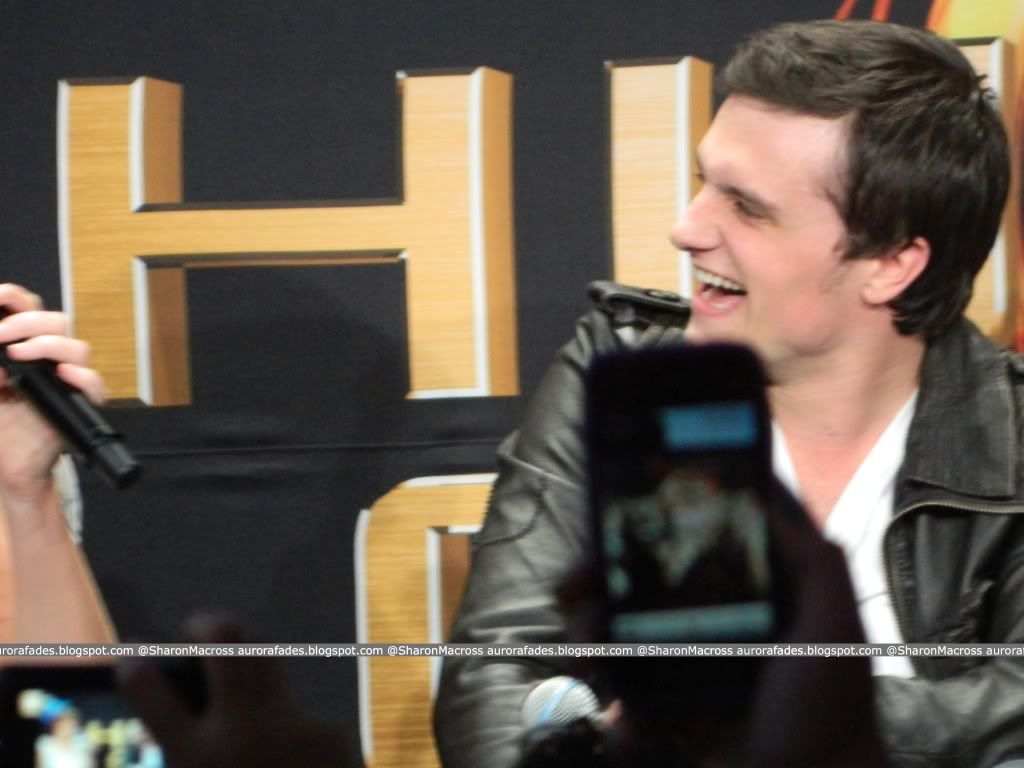 I took around 80-100 pictures total but I'm only uploading the clear and un-blurry ones. There are a few mediocre ones and if you all really really really want them, I'll post them up :)
Videos:
Thanks for visiting! I love comments :)