Last November and this last Thursday, I went to a Sleeping at Last concert. Ryan, the man behind the band, wrote and performed "Turning Page" that was featured on the Breaking Dawn part 1 soundtrack.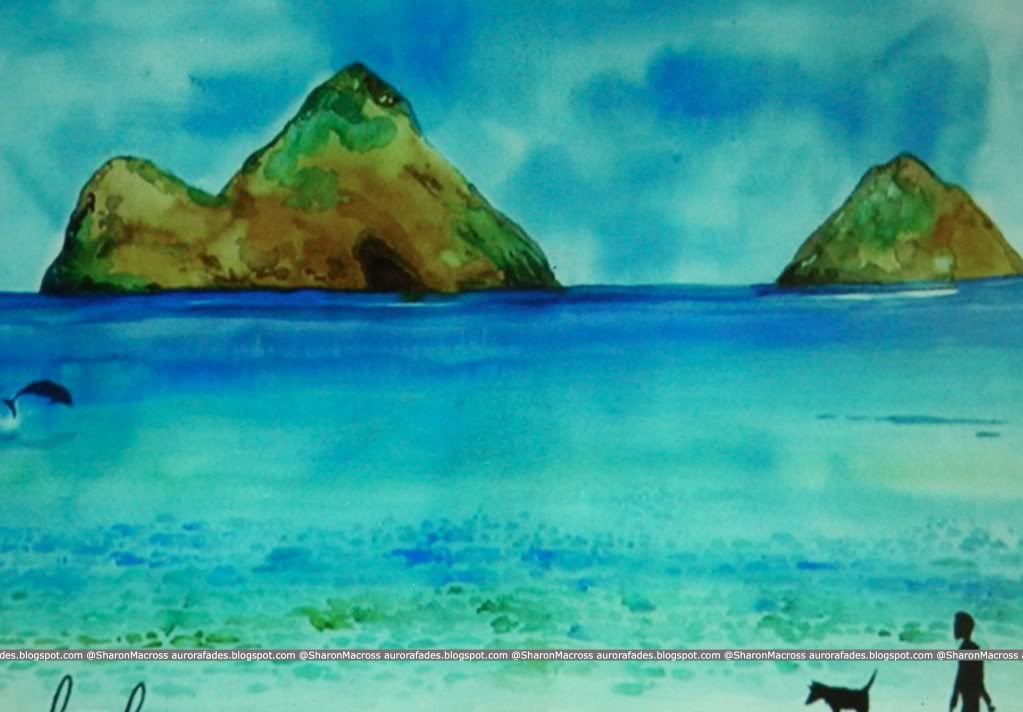 Cover art for a 2011 EP
November 21, 2011 - The Hotel Cafe
with special guests to help perform:
David Hodges, co-writer of A Thousand Years
Laura Jane from Imperial Mammoth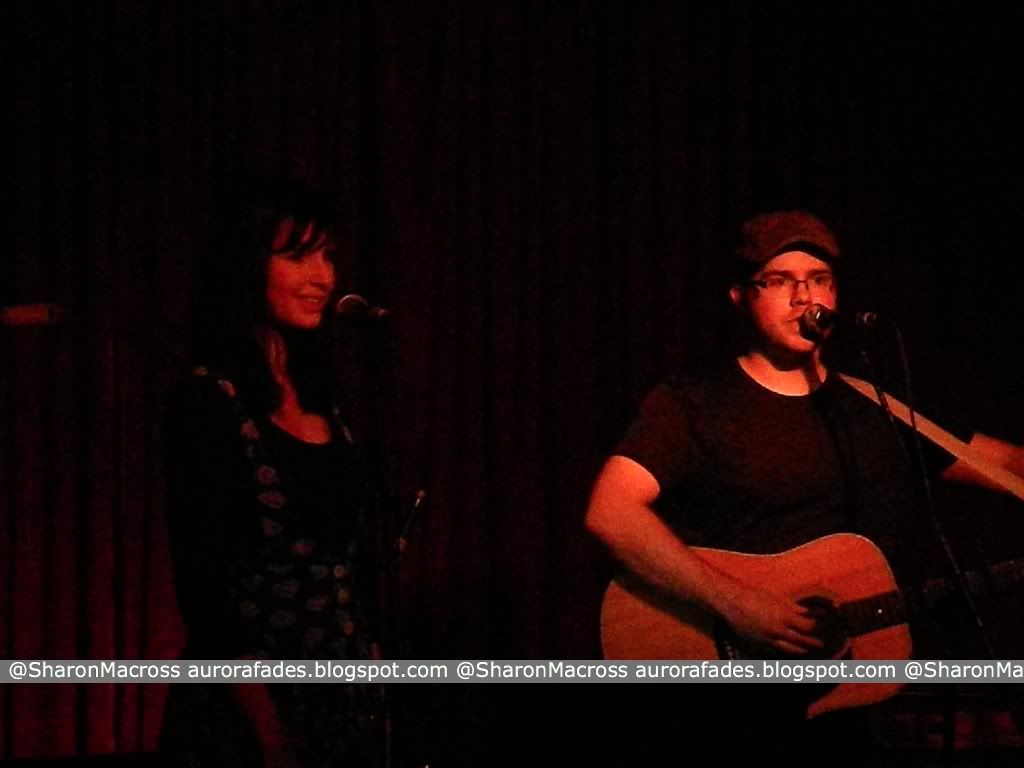 Lucy Schwartz and Ryan
This small venue with it's 6 tables, warm sconces and back alley entrance was a great and intimate setting for Ryan to play is sweet and bittersweet songs. Ryan is the guy behind the "band" Sleeping at Last. His song, Turning Page, was featured on the Breaking Dawn part 1 soundtrack. An instrumental version of the song is played when Bella is walking down the isle and the soundtrack version is played while Bella and Edward are being intimate for the first time.
Ryan and a friend started the band quite some time ago. The story behind their band name is that one day, they were in a book store trying to come up with band name ideas. They decided to grab a random book and take the first line that they see for their name. So, he grabbed a book of Browning poetry and turned to the poem "Sleeping at last" and the rest is history.
David Hodges
His songs are very melodic but he's a songwriter to the core. His lyrics tell stories of heartache, love, and wonderment. In 2011, he wrote and put out an EP for every month. Each EP containing three songs. By the end of the year, he had 36 songs which he compiled into his album "Year Book". Most of the songs he plays on tour are from this year long project.
If you get a chance to see him on concert, GO! He's charming and witty on stage and his songs are beautiful.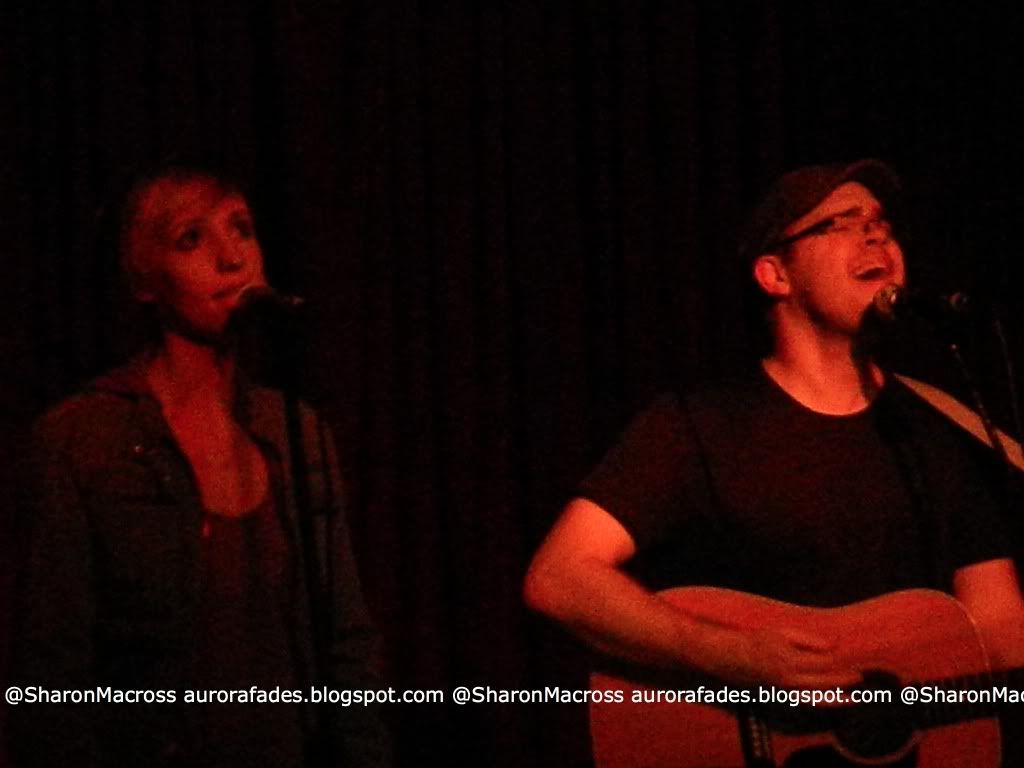 Laura and Ryan performing
Ryan and Laura practicing:
February 16, 2012 - James Armstrong Theater
Torrance, CA
Accompanied by: Miko (Violin), Komiko (Violin), Alex (Viola) and Susan (Cello)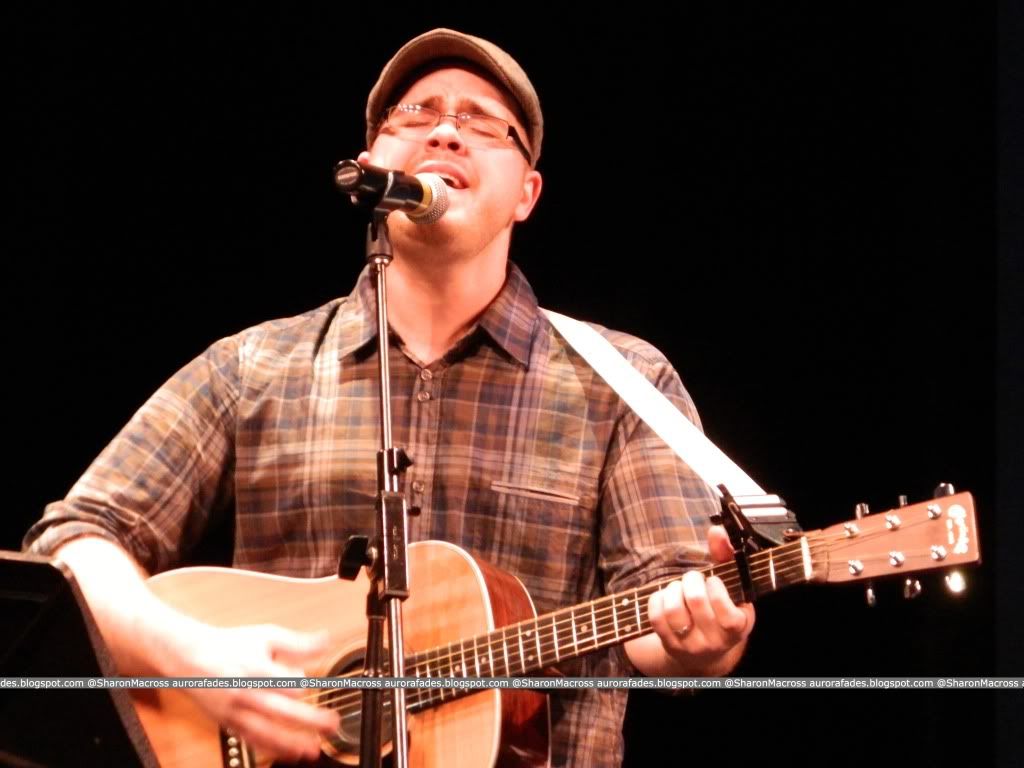 Umbrellas, with audience participation. You can totally hear me in this. Sorry :D I got into it.

Umbrellas by Sleeping at Last by SharonMacross